Church in the Community (CitC) is a multi-congregation church, and we meet in local church communities across the Black Country. Our desire is to share the gospel, the love and grace of God, with the people of the Black Country and desire to do so by gathering groups of Christians around the area to be a light in their local communities.
Our Wollaston community are based in the church hall on the corner of Meriden Avenue and Eggington Road. Our vision is to re-establish a legacy of faith to see healing and hope in our generation. What that means is we want to see the Christian faith taught and experienced in each generation of the family. We are believing for a day when faith is passed down through the generations of families, and experienced by each new recipient.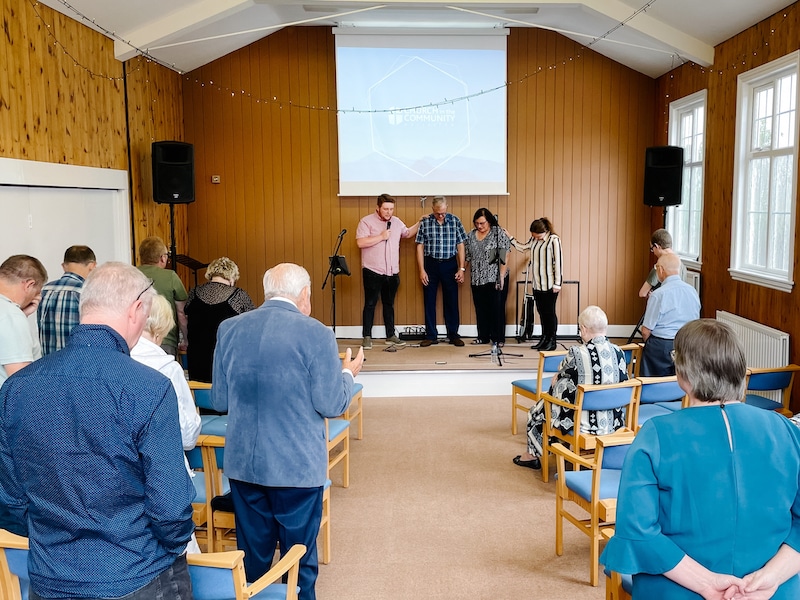 Get added to our mailing lists to hear more about the work we are doing in our churches and how to get connected to us.